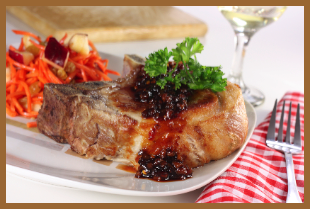 Proudly Grown Close to Home
In British Columbia, all hogs are raised on family farms. Most of these farms are in the Fraser Valley, but there are also farms in the Peace River region, on Vancouver Island and in the Kootenays.
Of course there are small mixed-farms scattered throughout the province, but for the purposes of the Commission and the Association we only reference those farms who are farming on a commercial level.
Contact: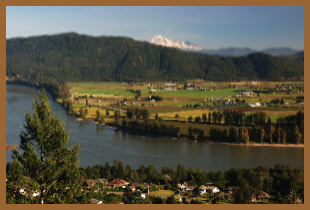 Christine Koch, Manager

email: info@bcpork.ca
phone: 604-287-HOGS (4647)
Mailing address:
PO Box 8000 – 280
Abbotsford, BC
V2S 6H1